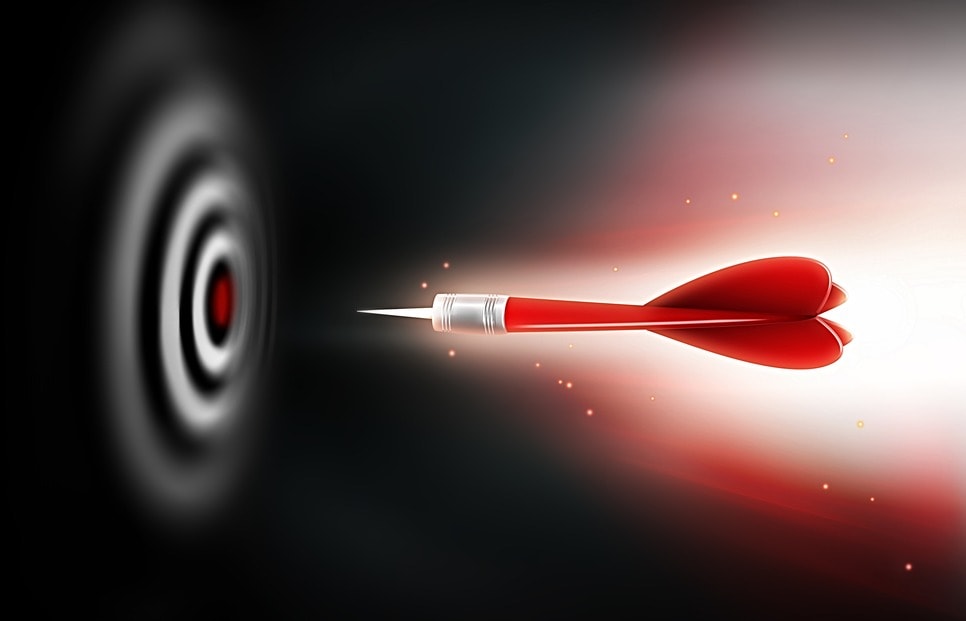 As the saying goes… We've been there and done that!  With over 40 years of experience in the sports marketing industry we have the relationships, expertise and knowledge  to teach you how to get the best possible deal.   The fact is clients and most agencies don't have the relationships and the years of experience to properly advise you on your best path to success. Through our sports marketing consulting services program we can help you create a great game plan that will cater to your specific needs.
Sports Marketing Consulting Services and Sponsorship Consulting With Mills Marketing & Communications 
Below are some of the areas we offer in sports marketing consulting and sponsorship consulting.
Budgeting for the upcoming season, sport or calendar year.
Negotiation and management of contracts.
National, regional and local sports media placement.
Television and Radio negotiation and placement.
Online integration and strategy design.
Naming rights for arenas or stadiums.
Other naming rights opportunities like parking garages.
Value added options.
Over the years we've negotiated thousands of sports marketing contracts. Mills Marketing and Communications offers sports marketing consulting services to help clients build better sports marketing strategies.  Our sports marketing consulting services include contract negotiations, media contracts management, strategic planning  and we can help you activate innovative sports marketing sponsorship programs.
As a leading national, regional and local sports marketing agency we have access and deep relationships across all professional sports leagues including MLB, NHL, NFL, and NBA.  We are also active in boxing, golf and we've negotiated millions of dollars in regional sports network deals.
If you are looking for a sports marketing agency to work with or simply have questions about the industry, we would love to talk with you.  You can call us at (301) 208-9130 or email us at info@millsmktg.com.
We are proud to offer Sports Marketing Consulting and placement to our partner Geico.