Have Questions About Sports Marketing? Get Free Consulting Help Today!
For a limited time, we are offering 1 hour of free consulting time to any Fortune 1000 company.
For over 20 years, Mills Marketing & Communications has been a key strategic partner with GEICO in their sports marketing efforts!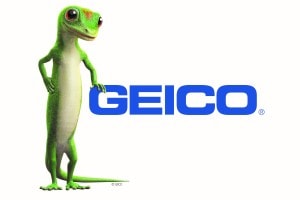 When Ted Ward, retired Vice President of Marketing at GEICO was asked about Mills Marketing & Communications, he said,  "GEICO has worked with Mills Marketing & Communications for over 20 years.  Today GEICO is recognized as a trailblazer in the sports marketing arena thanks in large part to the work of Mills Marketing & Communications Inc. GEICO relies on Mills for negotiation, their creative execution, and activation with GEICO's sports partners. 
They have helped GEICO create success through sports!"
Mills Marketing currently works with over 119 professional teams, 38 regional sports television networks, DIRECTV, college conferences and college teams, professional golf, and we have access to and relationships with many others.
For a limited time, we are offering 1 hour of free sports marketing consulting time to any company that is serious about evaluating their current sports marketing efforts or those that are looking into sports marketing for the first time.  We would love to talk with you and see if we can answer some of your questions.  This free sports marketing consulting offer is for the initial consultation and for a limited time. You can fill out our contact form to request an initial call, or you can email Drew Mills at DMills@Millsmktg.com or call Drew at (240) 271-8502.

This free consulting offer is good for any company and the time must be used within two months of the initial engagement with Mills Marketing & Communication.